Our approach
Control your potential
Solutions for Mental Health
Tools designed to optimize your employees' well-being
Studies show that one in five people (40 million) in the United States and nearly half (46%) of employees report mental health concerns each year.¹ Depression alone costs the U.S. economy $210 billion each year, with employers paying most of the cost.²
In response, MyMindScan is a cloud solution built to identify and track potential mental health issues in an organisation before they occur. Using proprietary algorithms and physiological response tests developed for world-class athletes, we have developed a way to provide metric data on the well-being of your employees to protect your organisation against the costs associated with stress and burnout.
Physiological response, psychological awareness, and mental well-being are all monitored over time to provide a robust and detailed understanding of where resources are best spent in addition to offering detailed recommendations and training programs.
L&D and HR budgets are getting renewed focus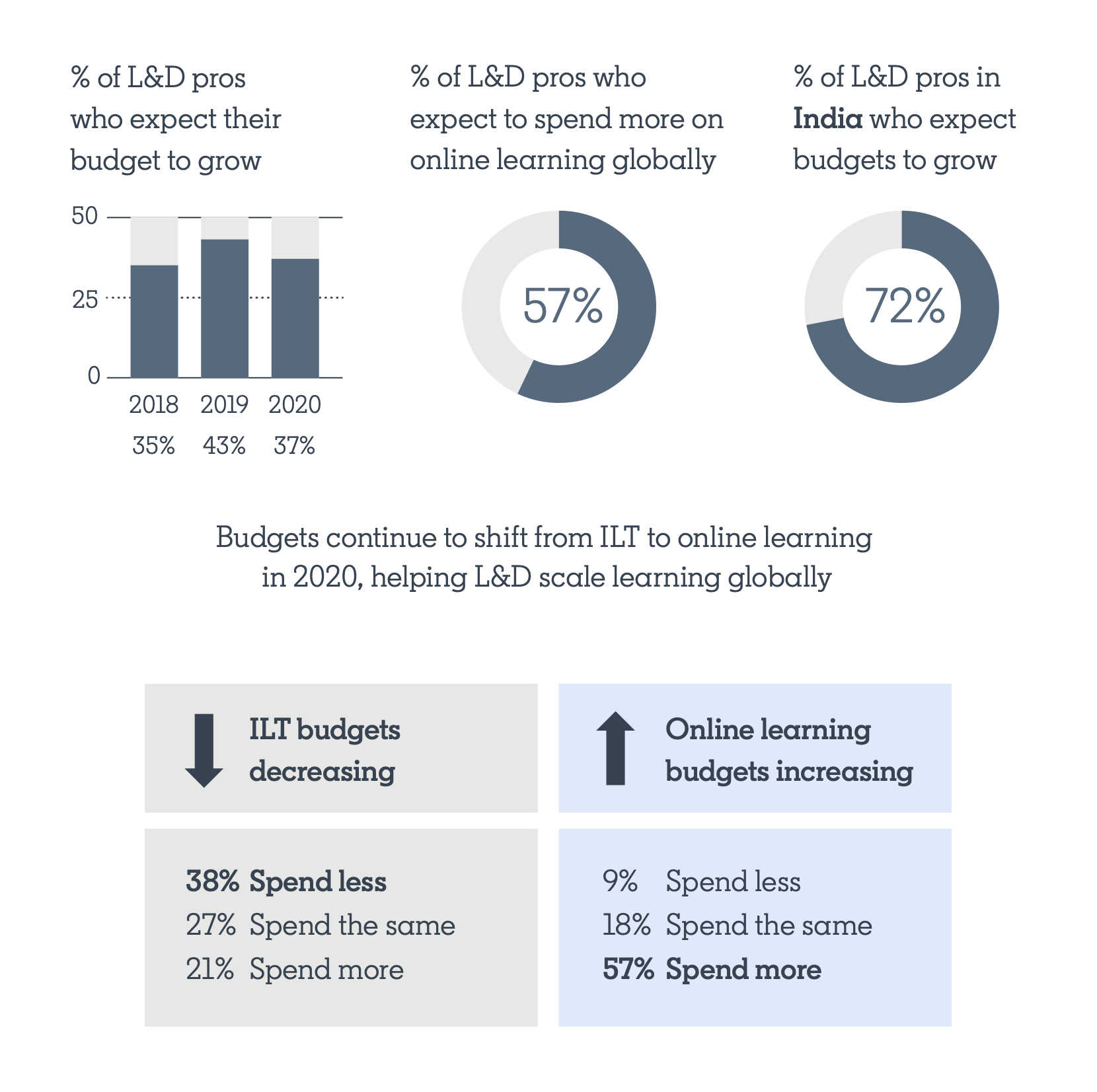 Performance - Prevention
Measuring and tracking optimal performance over time is key to healthy organisations
With mental health issues and costs on the rise, it is more important than ever to devote resources to prevention by monitoring neurological performance.
Othor provides tools to monitor and track physical, emotional, and mental strengths and to isolate problems before they arise. The ability to devote resources to specific areas in need of attention saves money and increases employees' well-being and efficiency. The American Health Association reports that focusing on employees' mental health has the potential to increase profits as much as 12% and investments ROI by an additional 250%.³
Our approach has been to optimize the same dynamic tools we developed for top athletes and customize them for employees and organisations to maximize sustained performance and well-being over time.
Mental Health Index
Data on your organisation's well-being
Based on six scientifically validated factors and in conjunction with our proprietary algorithms, we determine the variable resilience and profile of each individual. Utilizing macro data, we determine whether there are specific risk groups in your organisation and also measure the risk phase relating to mental health.
We combine these tools into a visual dashboard that tracks changes over time and produces charts and graphs that are visually intuitive and easy-to-understand.
¹American Heart Association. Mental Health: A Workforce Crisis. 2018.
²National Poll of U.S. Employees. 2017.
³Chisholm. Scaling up treatment. 2016. Published in Lancet-Psychology.
⁴JAMA Network Open. Prevalence of Depression Symptoms in US Adults Before and During the Pandemic. 2020.